Since graduating with a BA in Creative Advertising (with distinction) in 1998 and Award School in 2000, I've worked in over a dozen leading Advertising Agencies and private businesses here in Australia and New Zealand as an Art Director, Marketing Creative Director and Graphic Designer. Across this time I've developed key design, strategic and workflow skills to deliver award winning sales and brand driven advertising communications, offering excellent value to many of these businesses.
I've also developed key work experiences across a range of speciality industries, making me a highly sort SME. These industries include
agribusiness, pharmaceuticals,

industrial

manufacturing

,
quick service restaurants
(QSR)

and home building and construction.
Most of these industries also have strong ties with the retail approach to marketing and advertising, as well as
B2B
selling. Along with
ATL
and TTL communications, much of my career has also been spent on the development of BLT communications such as trade presenters,
catagloues
, product sheets,
direct mail
(EDM and Postal),
point of sale
,
sales campaigns
and online and website communications. Many of these are examples can be found here on my website's home page.
Businesses and their associated industry groups who've benefitted from my creativity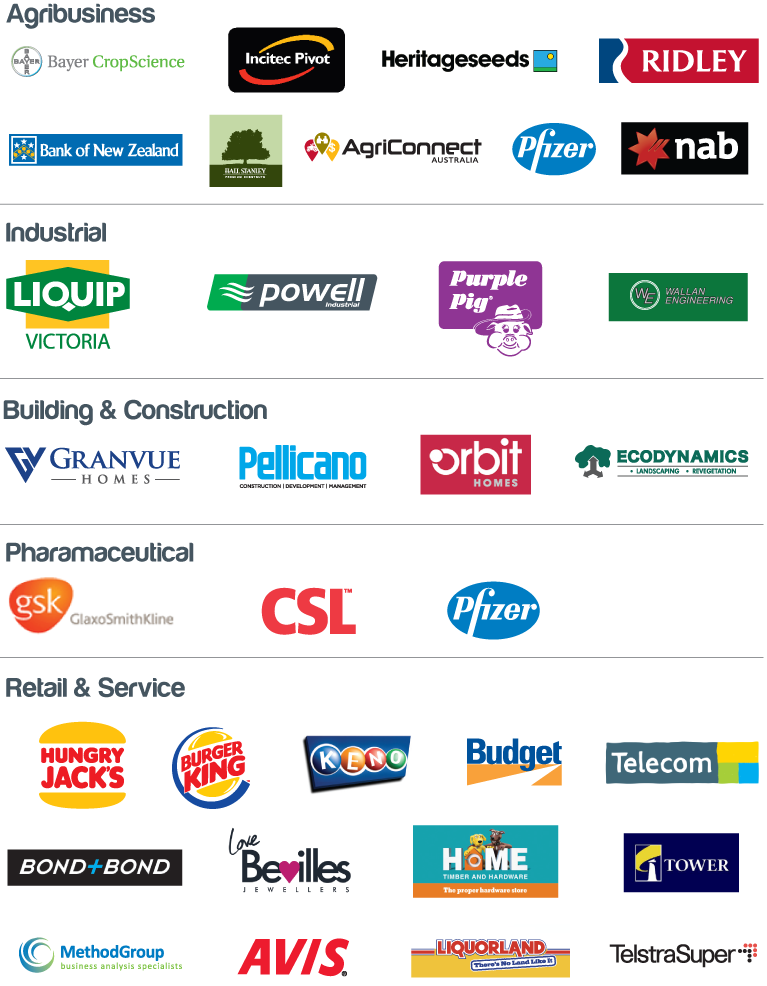 Testimonials

Craig Roberton, Business Partner, MethodGroup Consulting, Melbourne Australia.


Nick Preston, Managing Director, Purple Pig, Melbourne Australia.
 


Mark Farrelly, Creative Director, MJW Advertising, Melbourne Australia.

Vaughn Davis, Creative Director, Y&R Auckland, Auckland New Zealand.
 

Mark Bell, Senior Writer, H&T Melbourne.
If you need to learn more about my work experience, then please visit my personal
LinkedIn
page, where you'll find everything you need to know about the people, businesses and agencies I've worked for. As well as gain an understanding on a more personal level of how I'm a dad with twins, a keen fisherman and committee member of Australia' oldest fishing club, a successful artist, sportsman and avid gardener like my grand father.
scottdoescoffee
To work out if I might be the best fit for your agency or business let's do coffee. I'm more than happy to shout a cup of what makes Melbourne such a wonderful city to live in and listen to what you need creative assistance with.
Simply send me a message on
LinkedIn
, call me on
0449 554 035
or e-mail
scott_gowland@yahoo.com.au
to arrange a catch up.