Full end to end creative service at a fair price
Scottdoesthat is a one stop creative services business that's good on the the small details – such as ensuring a headline is perfectly kerned, the right brand PMS colour sits in your brochure or a TVC script hits the mark on timings. But it's also very good at the big thinking work too; running a business creative strategy meeting, presenting campaign work and developing ideas and building valuable working relationships.
Soft skills and hard skills are very important in creating great design communications. Not everyone or business is good at everything, and I'm happy to admit I have stronger skills in certain areas. I'm no different, however as the table presents, I've a more rounded level of capabilities, providing me better understanding to deliver more targeted, compelling and effective communications.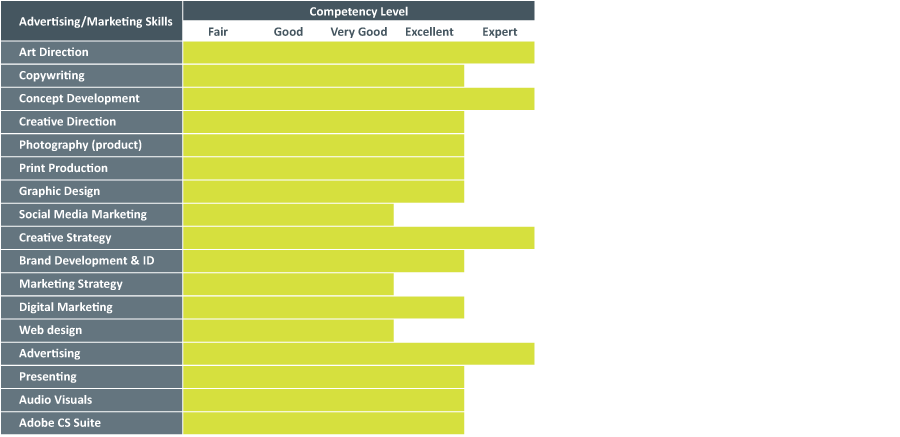 However, the most important skill I have developed over my career is the ability to listen. When asked, I'm more than happy to guide with professional advice, but first and foremost my task is to understand your requirement and deliver what you require – scottdoeslisten.
Creative concepts that offers conceptual sustainability and execution viability
As a creative services provider, I've noticed most clients want greater value from their marketing. Not just through expenditure, but through understanding the real needs of their business and their clients. They also want opportunities to create and test compelling marketing solutions, without incurring outrageous costs.

Be it a fridge magnet or a prime time TV spot, if it delivers the required outcome, through whatever measurement device, then that's what needs to happen – and for over 20 years that's what I've been doing. scottdoesthat knows whatdoesthat. To deliver this I offer the unique opportunity for clients to work one on one with a conceptual thinker (me). Whether it be at your place of business or remotely, I can kick around marketing ideas, discuss creative, engage staff and deliver work requirements that collectively lead to stronger advertising communication outcomes. If you'd rather go online and use a cut price provider like 'fiverr' or '99 designs', knock yourself out! scottdoesnotdothat!

My ability to work at the initial concept development stage and continue through to the final execution allows you the advantage to have one person involved throughout the entire creative process. You may also choose to involve me in only a section of the requirement that you need most assistance with (eg Concept Development, Finished Art, Strategy), but regardless of what you need, you have at your disposal a highly experienced advertising partner to deliver your marketing work.

Deciding who or which business you might like to work with and assist you with your marketing, design and advertising communications is never an easy or straight forward decision. Cost of supply and delivery expectations cannot always be easily gauged and exposure to risk, especially with new suppliers, is often unavoidable. That's why I insist on being fair and upfront with costs and honest with delivery abilities and expectations. Along with encouraging initial face-to-face meetings (or Zoom in the current climate) and constant contact.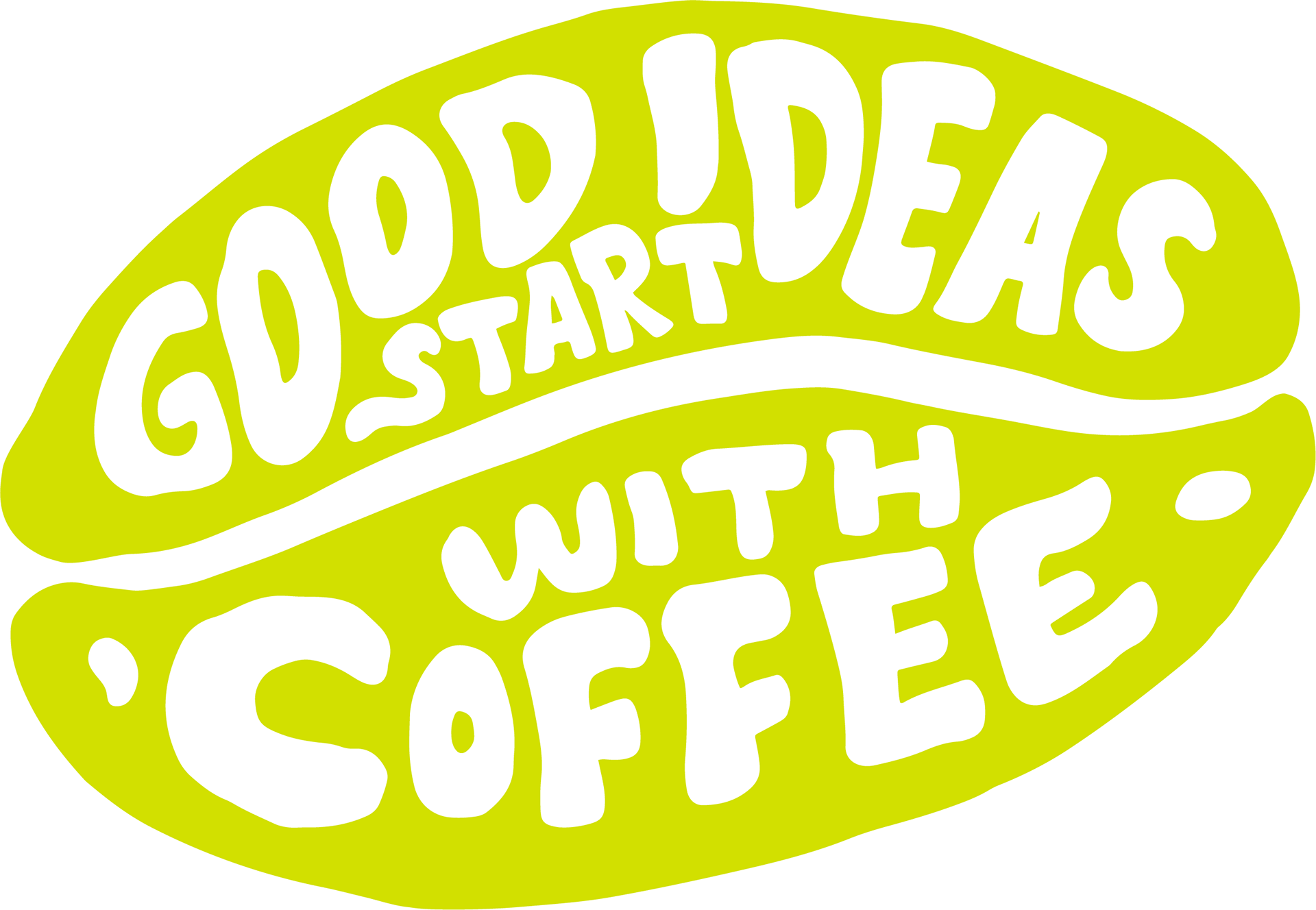 Let's sip and chat! Allow scottdoesthat to shout you a cup and listen to what you need creative assistance with or get some free friendly advice.